Results of the "Happy Street Zany Situation" contest
// October 7th, 2012 // iBlast Moki
We had over 1000 entries, and choosing the winners was definitely not an easy task with all those amazing screenshots you sent. We came up after some long discussions with the 5 winners.
The 5th is "daniellespoerl" who earns 30 flooz with this awkward situation: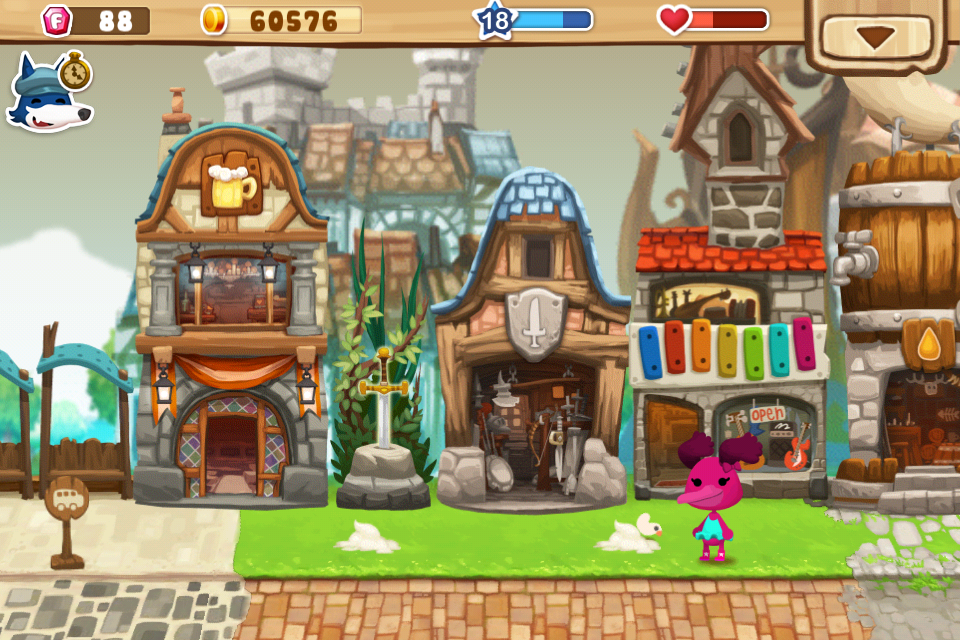 "That is not something you want your pet to eat!"
 The 4th is "winnie350" who earns 40 flooz for getting 3 beautiful girls in this beach setup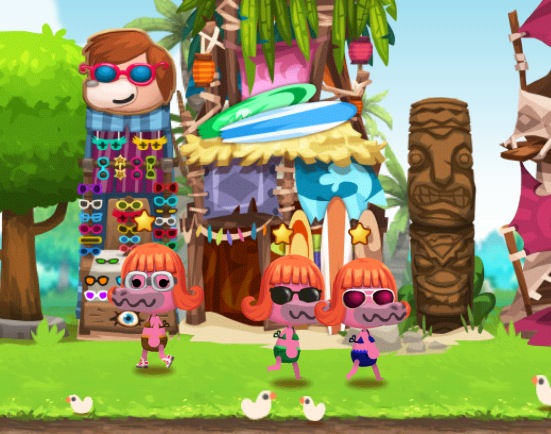 "Bikini Babes and Sunglasses"
And here is the top 3
The 3rd is "Dr.Ou" who earns 50 flooz with this cute musical creation: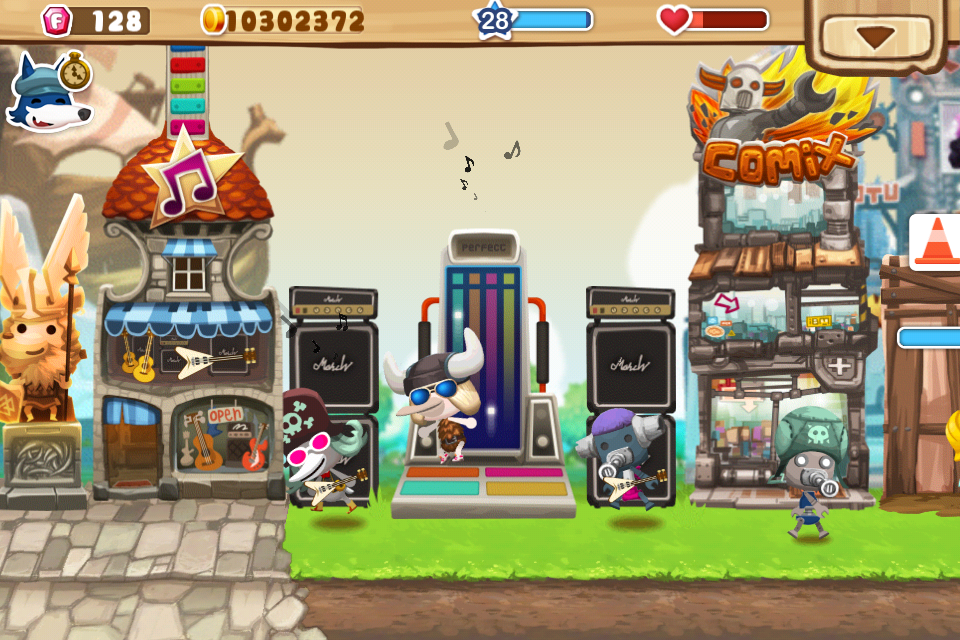 "The rock band !!!"
The 2nd is "Caledonia1980" who earns 100 flooz, catching one of those funny moment in Happy Street with those great looking villagers.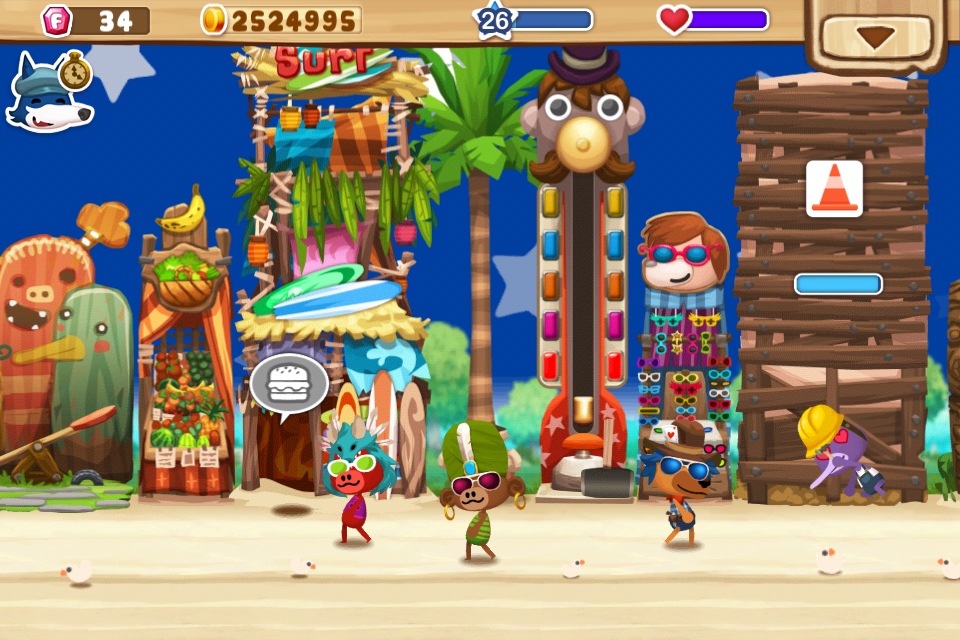 "The village people are back on village-tour!! YMCA !!"
And now ladies and gentleman the Winner of the contest is : "followthepattern" ! Congratulations to him, he earns 200 flooz for this pretty funny situation: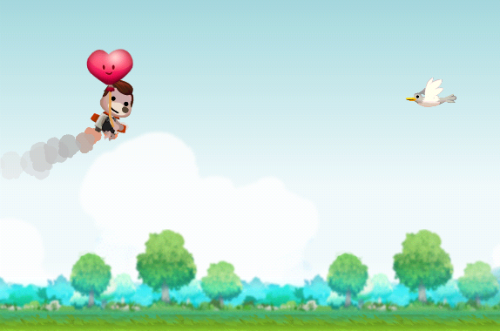 "This won't end well"
Thank you to all of you for participating to this contest! And stay tuned for some more contests like this one.