Happy Street – First concepts and prototype screenshots
// October 8th, 2012 // Happy Street
We found a few concept arts we did exactly a year ago, that was the very first thing we ever made on Happy Street.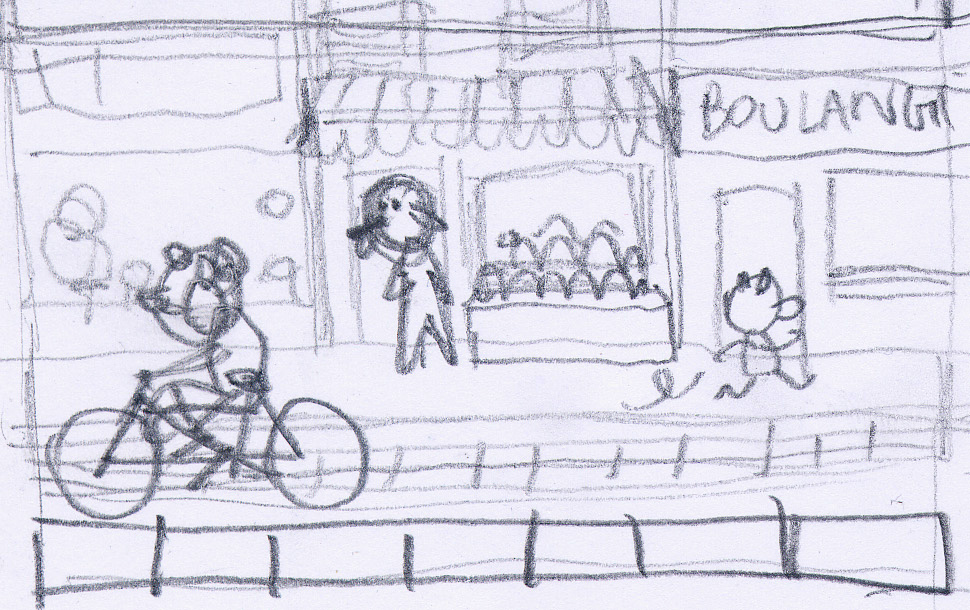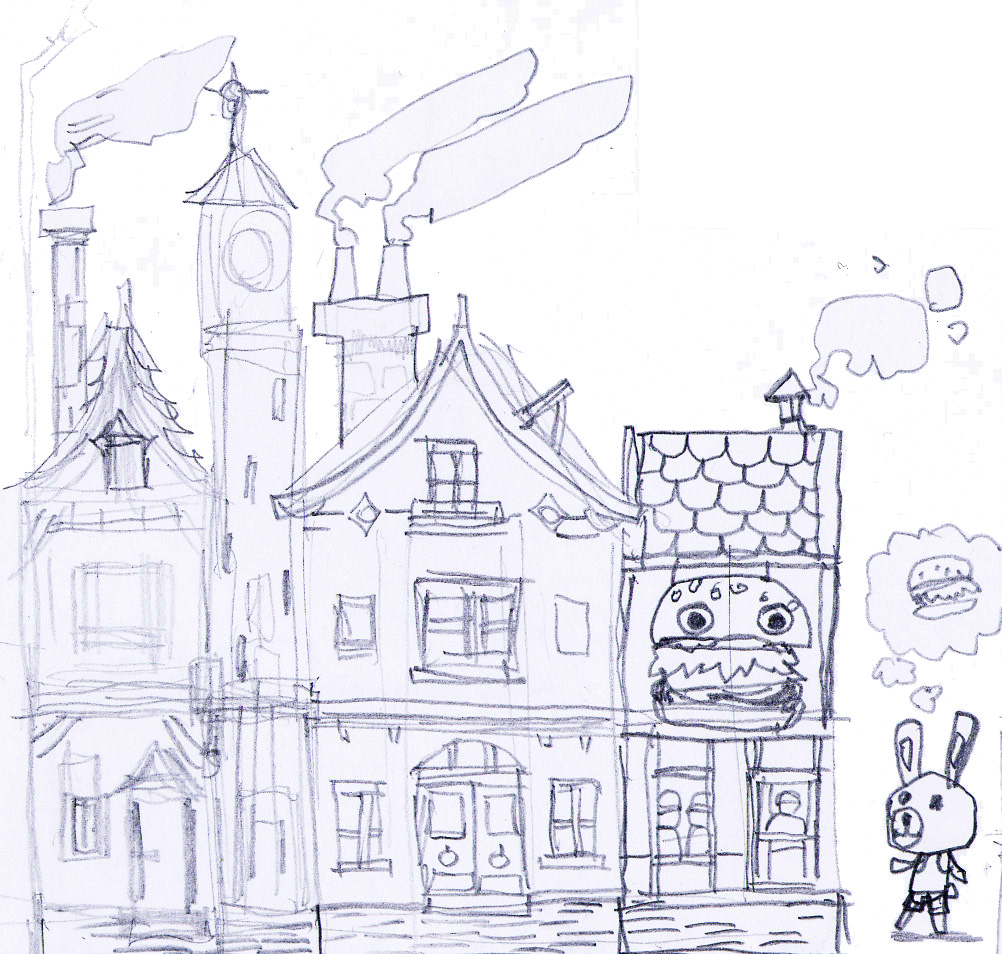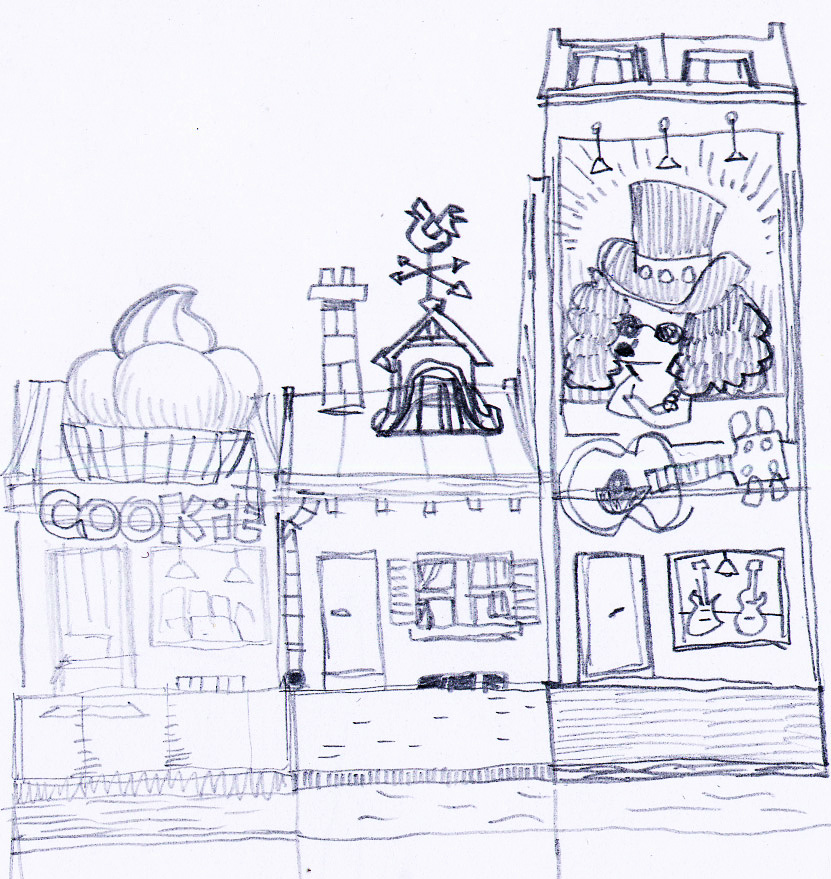 You can probably recognize a few elements which are today in the game.
And after a week of work we had this running prototype. We had a different art style than the one we have in the game today. It was more of a city/urban style that was definitely missing the nature and village side that we ended up choosing.