My Writings. My Thoughts.
October 8th, 2012 - Happy Street
We found a few concept arts we did exactly a year ago, that was the very first thing we ever made on Happy Street.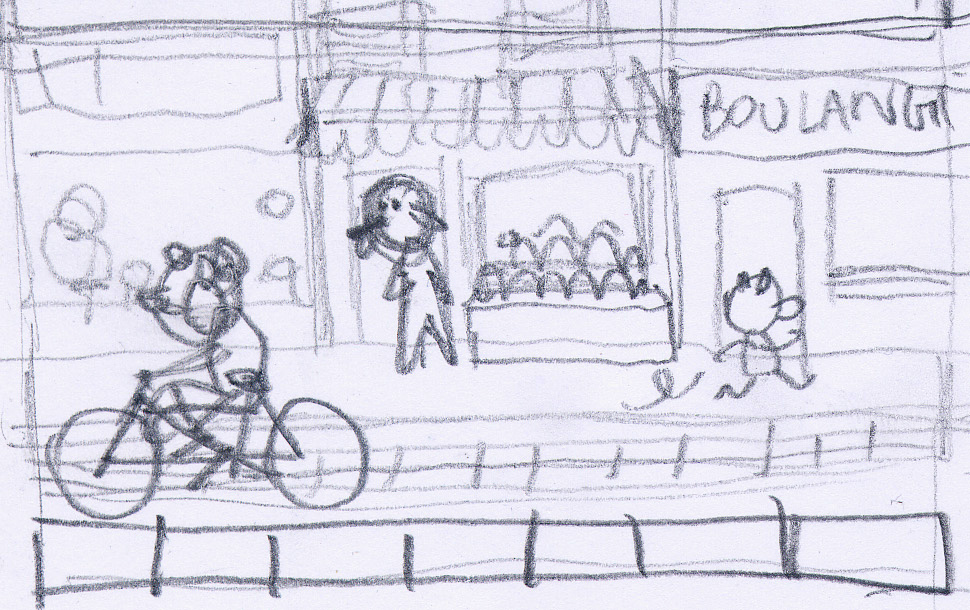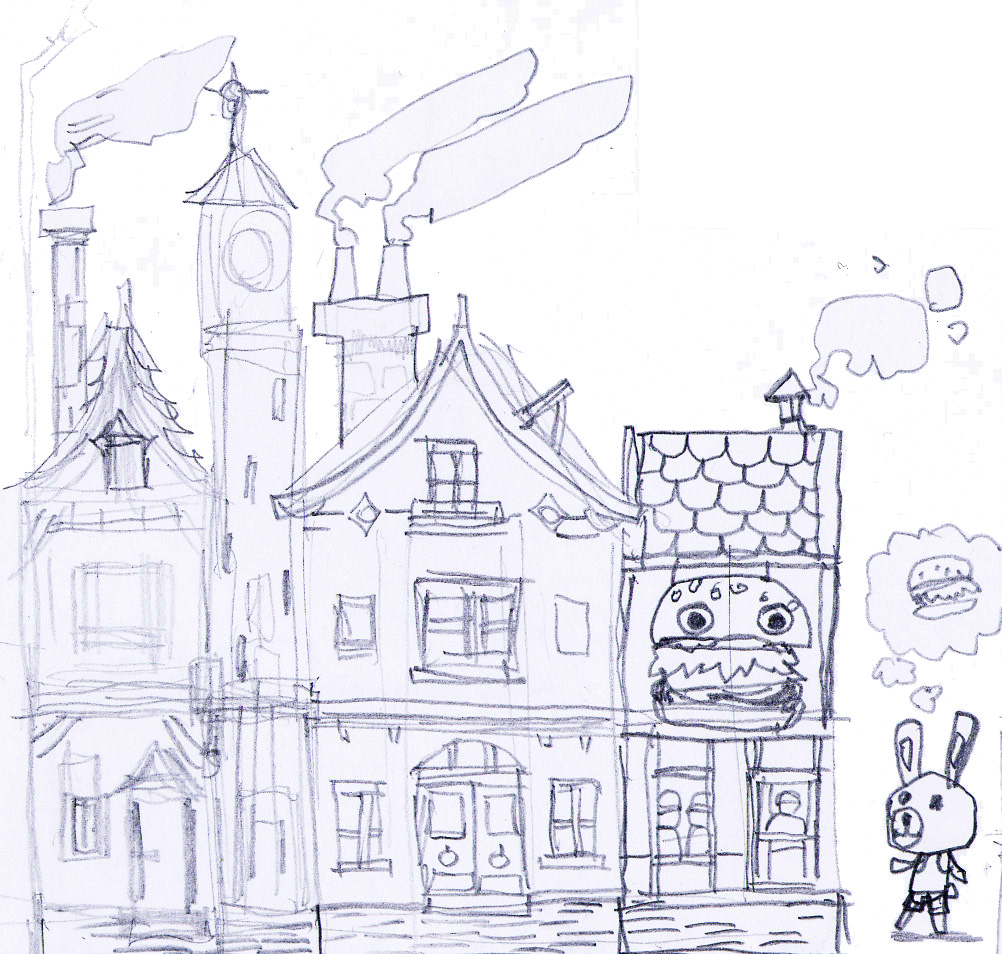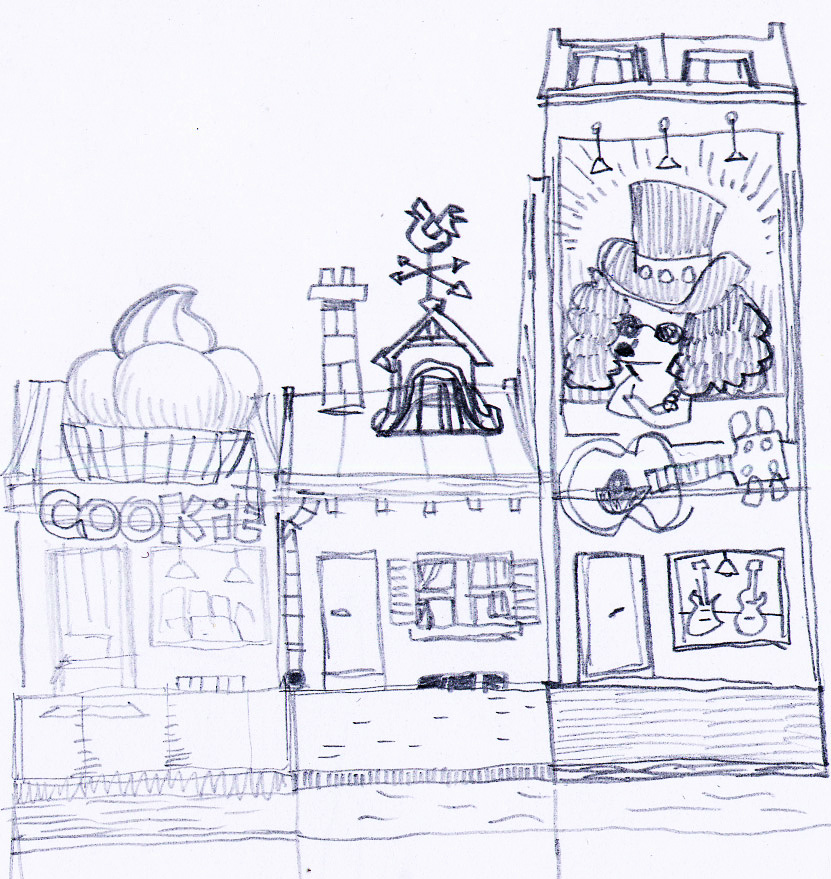 You can probably recognize a few elements which are today in the […]
October 7th, 2012 - iBlast Moki
We had over 1000 entries, and choosing the winners was definitely not an easy task with all those amazing screenshots you sent. We came up after some long discussions with the 5 winners.
The 5th is "daniellespoerl" who earns 30 flooz with this awkward situation:
September 29th, 2012 - Happy Street
We are starting today a contest of unusual and zany situations in the game Happy Street. We will be offering more than 400 flooz to the winners.
The rule is simple, take a screenshot of Happy Street showing your villagers in an unusual situation and join a caption which help understand […]
February 6th, 2012 - iBlast Moki, Stardunk
Today is a happy day at Godzilab, and we decided to have all our games on sale or even better free.
iBlast Moki 2.99$ –> FREE
Stardunk Gold 1.99$ –> FREE
iBlast Moki HD 4.99$ –> 99c
iBlast Moki 2 2.99$ –> 99c
iBlast Moki 2 HD 4.99$ –> 2.99$
Have a happy Godzilab day!